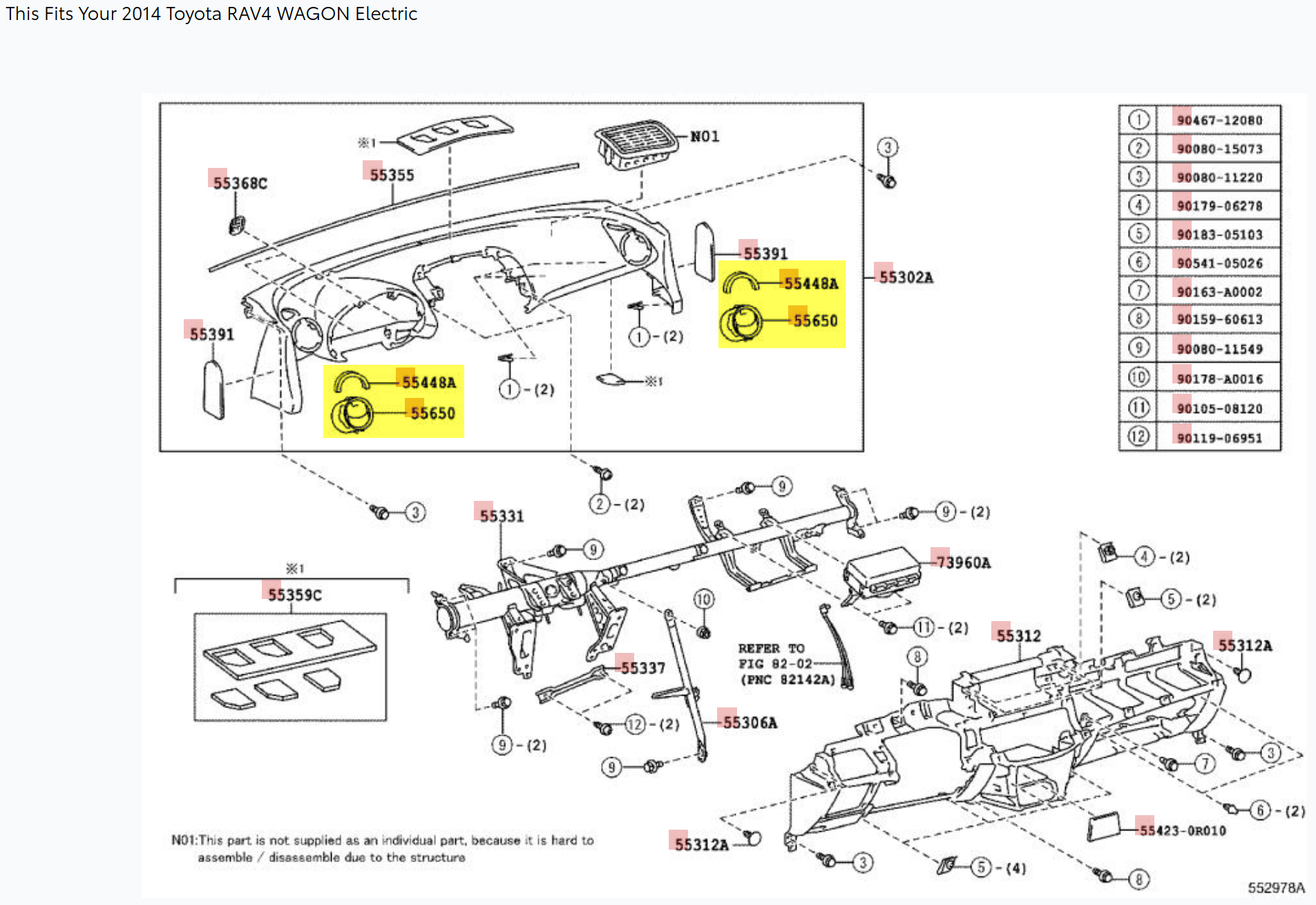 Toyota parts diagram for the upper instrument panel
(select, "View More Images", then select the right thumbnail).
I'm guessing no: the vent assembly (
"REGISTER ASSEMBLY, INSTRUMENT", 55650-0R011-B1
), cannot be removed from the front, despite the way the parts diagrams show it in relation to the dash. I looked hard at mine, and then at some vents that are removed, to come to that guess. The upper instrument panel's aperture is smaller than the OD of the vent assy., and the apparent groove that would seem to imply that the aperture is a separate part, is an illusion.
That's what I'm seeing, anyway.
Do you have a
shrum tool
? If not,
for $2 add one to your toolset
, the right-angle pick is my second-most used tool at work. I'd advise that you try to work at your slats from the front, unless you have obviously broken plastic bits.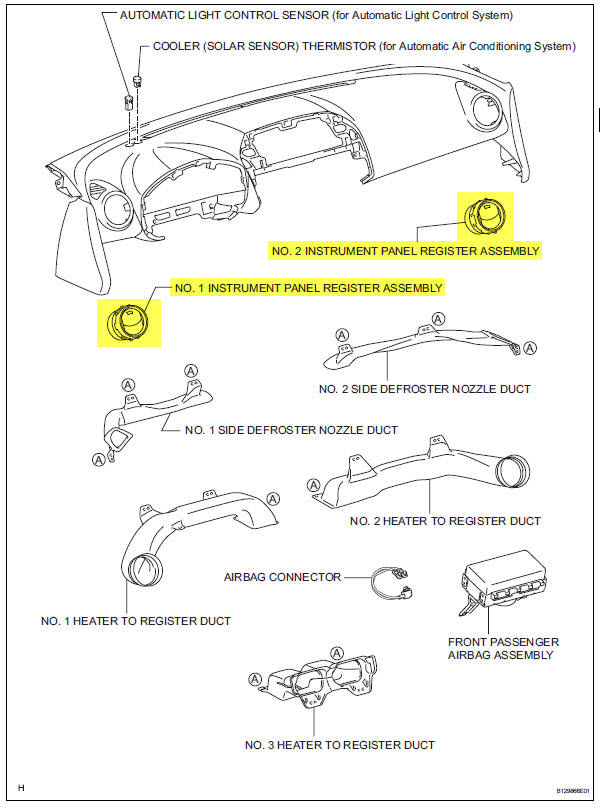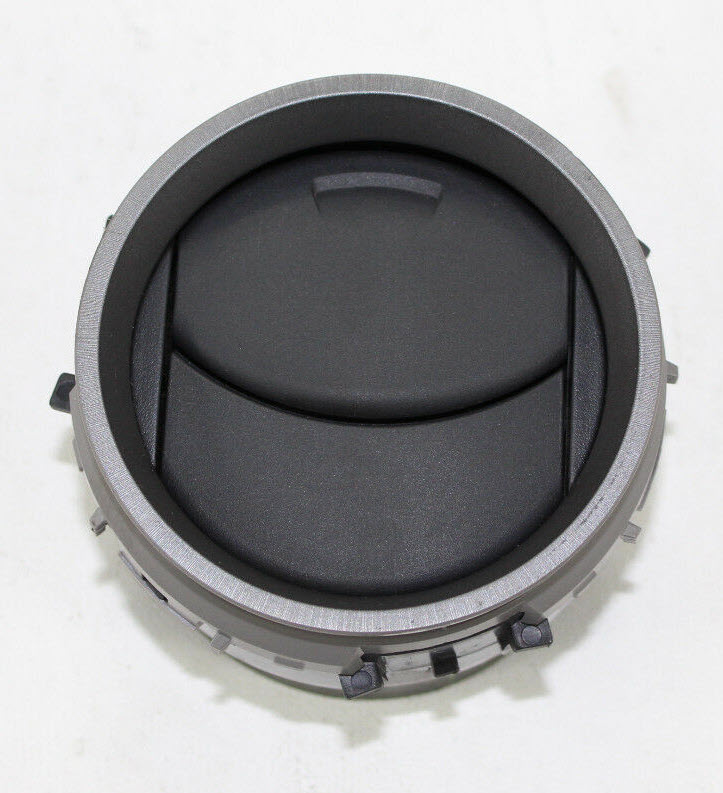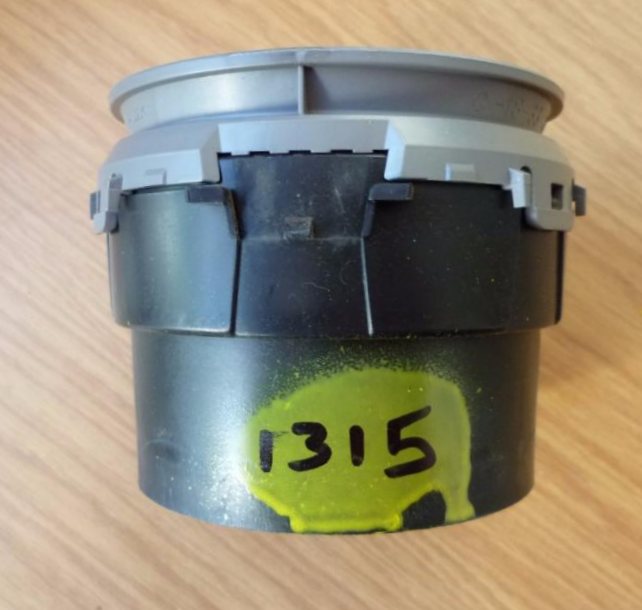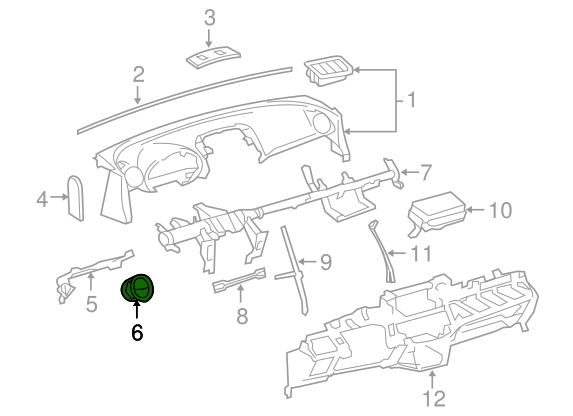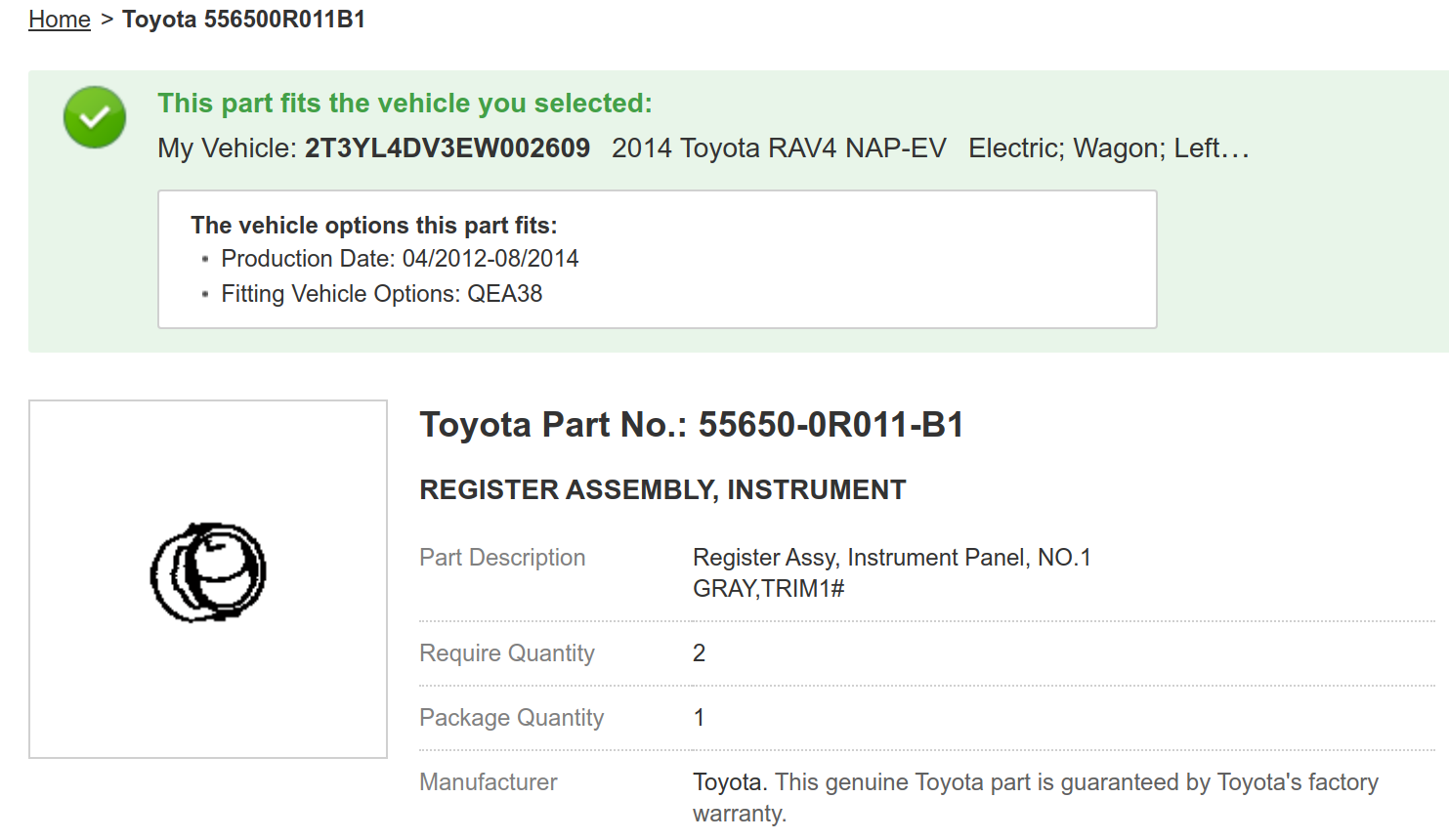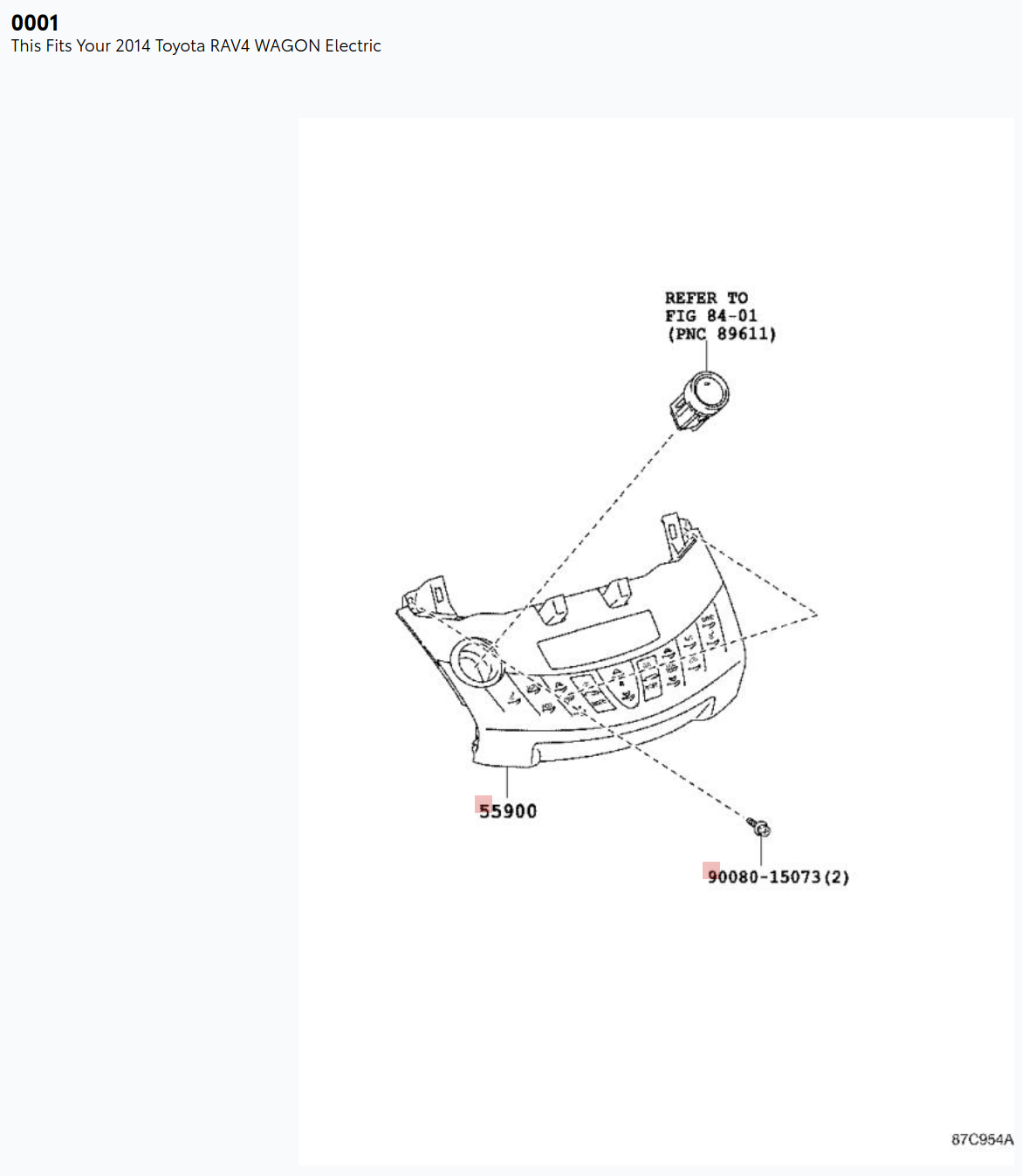 (Oh, and despite a RAV4 part having the number "55661-42030" molded into it, that does not appear to be a valid Toyota part No.; 55650-0R011-B1 appears to be the correct part No.)