Our 2012 Toyota Rav4 EV is now six years old and still going strong. We've logged 81,500 miles so far. For the first 5 years the Rav was our primary car and we drove about 14-15,000 miles a year. One year ago we got a new EV and the Rav became our secondary family car so we drive it a bit less, 9,000 miles the last year.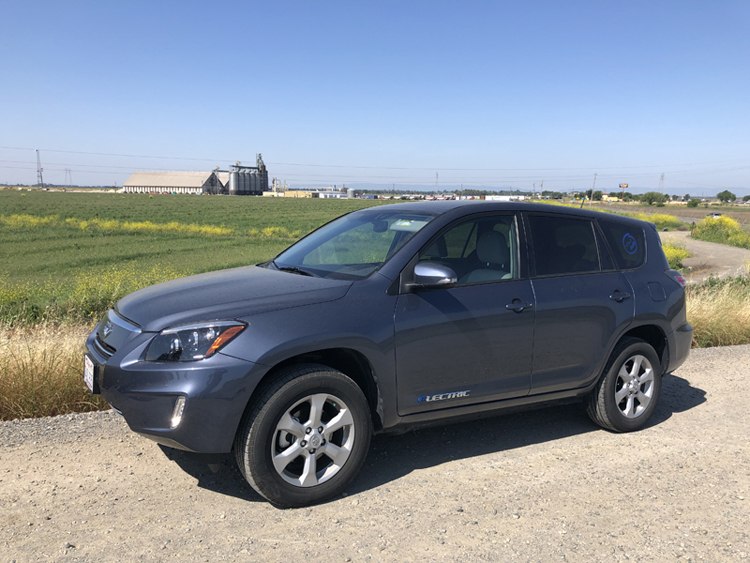 My wife drives it more often than me on weekdays lately. Through the winter she was getting 100-102 miles on the GOM per standard charge (we have mild winters). One day the standard charge yielded 102 on the GOM, and after the standard charge finished I switched to extended charge and that gave us another 10 miles. I haven't done the Tony test in a long time so I'm not sure where we're at in terms of % degradation.
Major events:
May 2013: bought the car
Feb 2015: first drive unit replaced at 25k miles
Sept 2015: JdeMO installed
April 2016: Rav was rear ended. Rear door and bumper replaced, bill to the other guy's insurance was ~$5,000
April 2017: second drive unit placed at 57k miles
May 2019: 6 years, 81,500 miles, drive unit silent, all looking good.
We're still loving the car.