A random picture from the 'net of a 2010 RAV4:
There appear to be two of them, in the usual places: rear lower quarter panels. It looks like they used to be L & R part Nos., but have evolved to a single part No. for replacement.
https://parts.toyota.com/p/Toyota_2014_ ... 0R010.html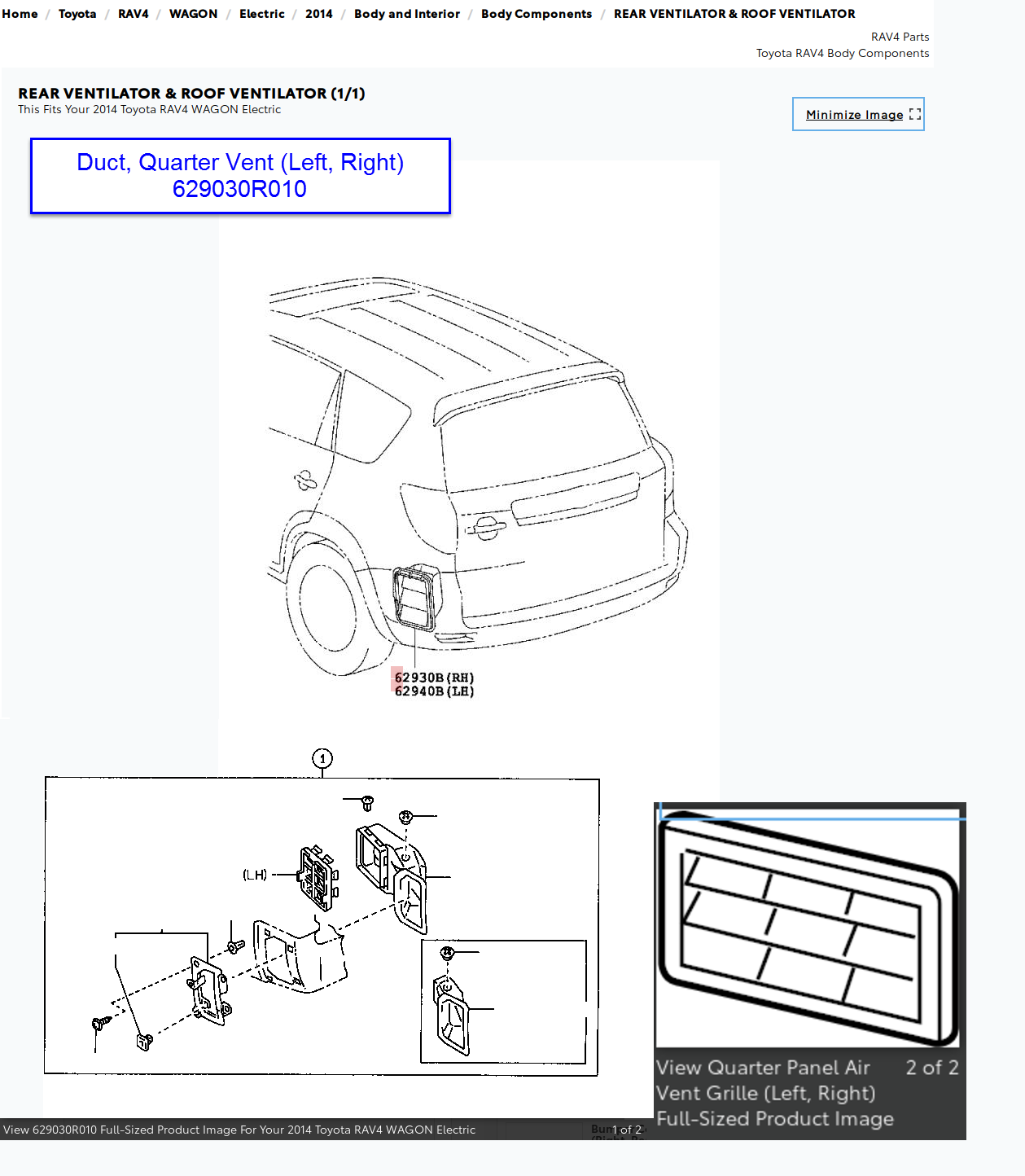 In the old days, these could become obscured by mud, but these are tucked up fairly high, and not subject to rear wheel spray. I can feel mine by reaching up about 6" ahead of the rear bumper.
Tony has some pictures from
his 2012 receiver hitch installation
, but PhotoBucket has obscured them: