fred_dot_u

wrote:

↑

Mon Aug 29, 2022 4:24 pm

An update on the wife's vehicle troubles.

...

I'm hoping the local mechanic is current with Toyota's tech pages and can get everything he needs.

Updates as warranted.
Thanks for your post!
Note. Anyone can legally/lawfully buy access
*
to all technical materials related to the maintenance, diagnostics, checking and repair of this model and all others.
For example,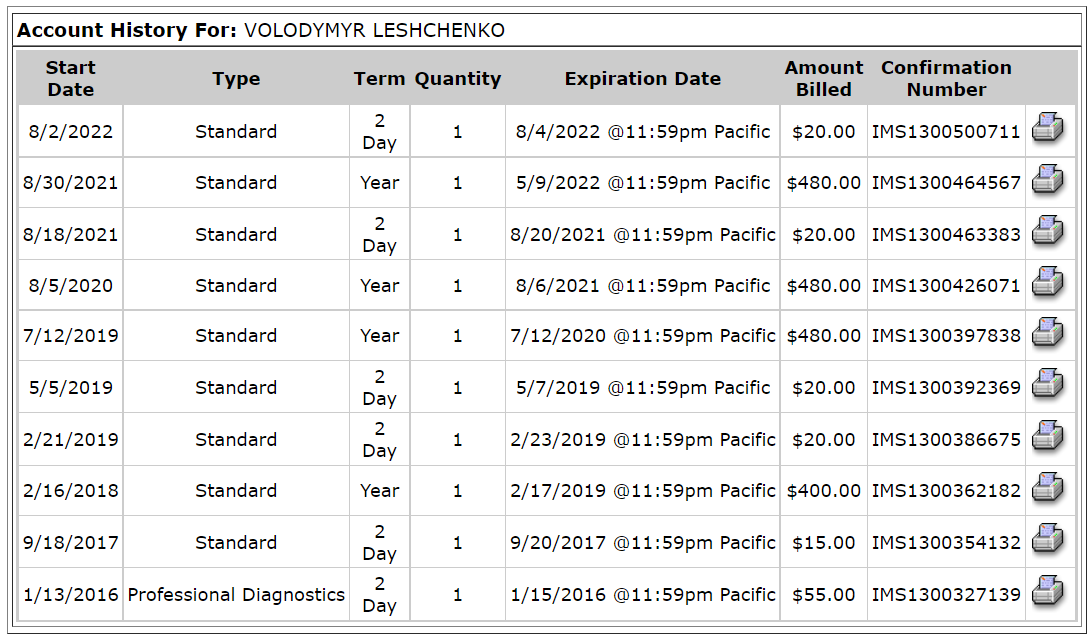 *
Although this Toyota site recently stole $247 from me,
https://techinfo.snapon.com/TIS/Register.aspx