I kind of doubt that the revision of the DU is recorded by Toyota. But that is only a guess.
I also don't know if the revision letters for the RAV4EV DUs are the same as for the Model S.
Here's what I assume to be a Model S Rev. P DU label from
an eBay listing that's ended
: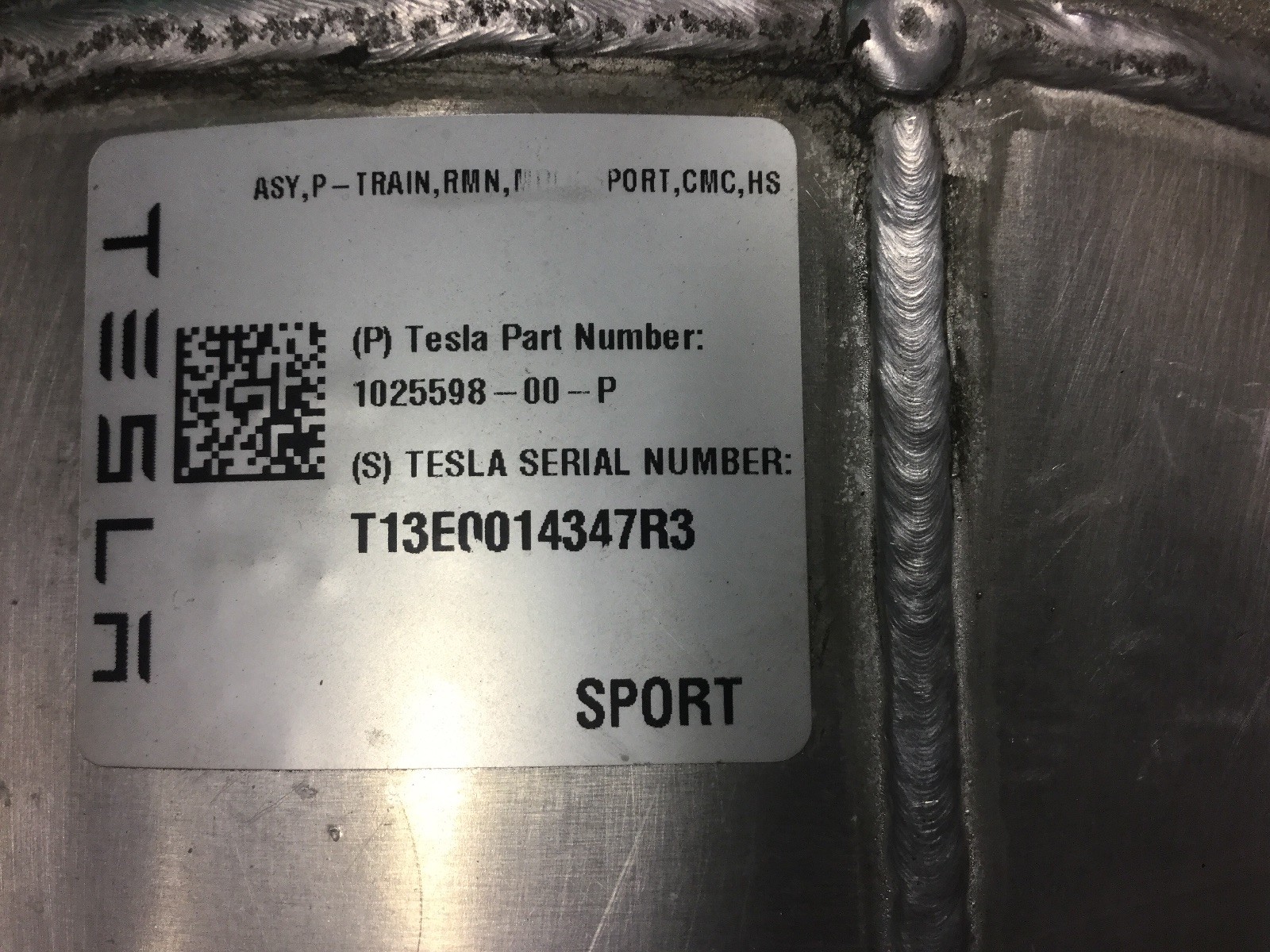 Compare to the DU label on ddoxey's replacement DU in May2017, which appears to be a Rev F:
That's why I'm thinking perhaps the DUs supplied to Toyota might have different Rev letters than the Model S.
But this is all guesswork on my part. Perhaps someone with better knowledge will chime in.